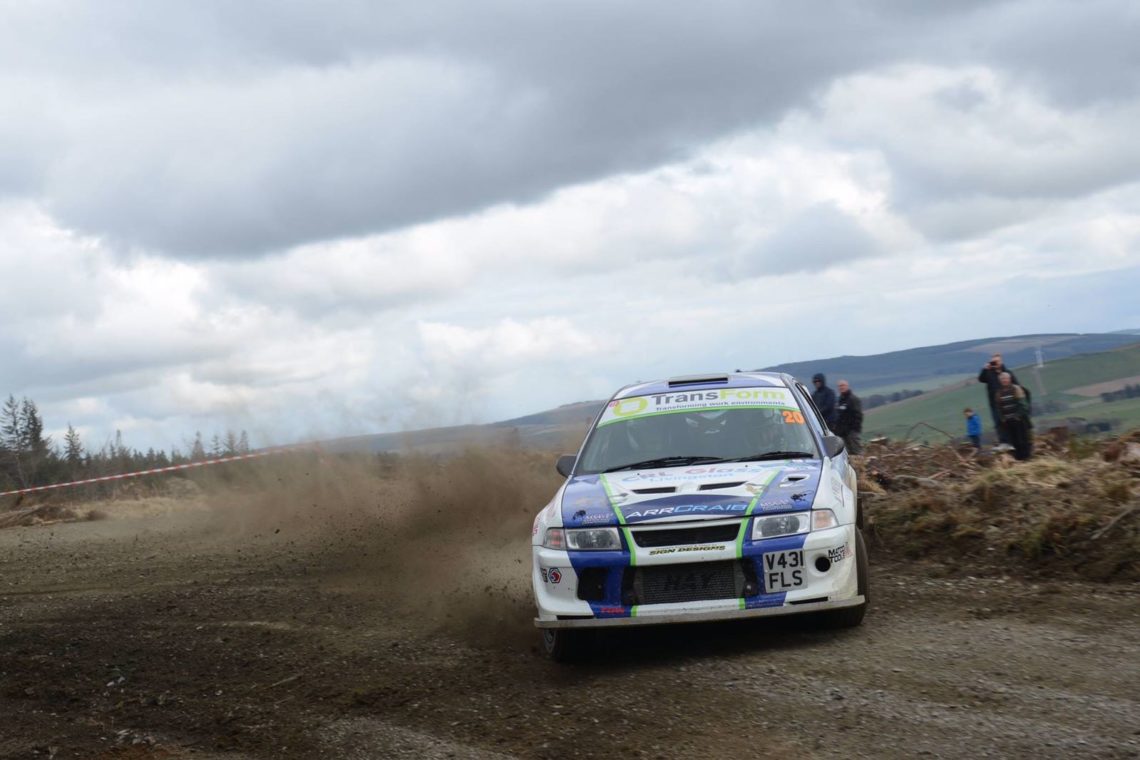 This years Speyside rally was fast paced for #TeamAlbyn!
It started with two great runs around Cooper park. The boys always really enjoy getting to spin the wheels around cooper park, they think it's great that the public can get up close and personal to the cars and drivers. Something which doesn't happen at every rally!
The forest stages were fast paced, after they got going from stalling on the start line of SS3! Temperatures were colder than expected, so the boys lost a bit of time due to running the wrong tyres. However changed the tyres on second service and managed to produce some good results. They ended the day with a great result, 18th overall and 4th in class.
Bring on the Scottish Rally in Dumfries & Galloway on the 20th May!