Scottish Rally Championship – Albyn Garage Challengers!
The 2nd rally of 2022 took place a few weekends ago, The McDonald and Munro Speyside Stages up in Elgin.
Angus Lawrie Rallying & Paul Gribben won the Albyn Garage Challengers category and even got 10th o/a despite having to replace the engine after The Snowman Rally – a very well done guys!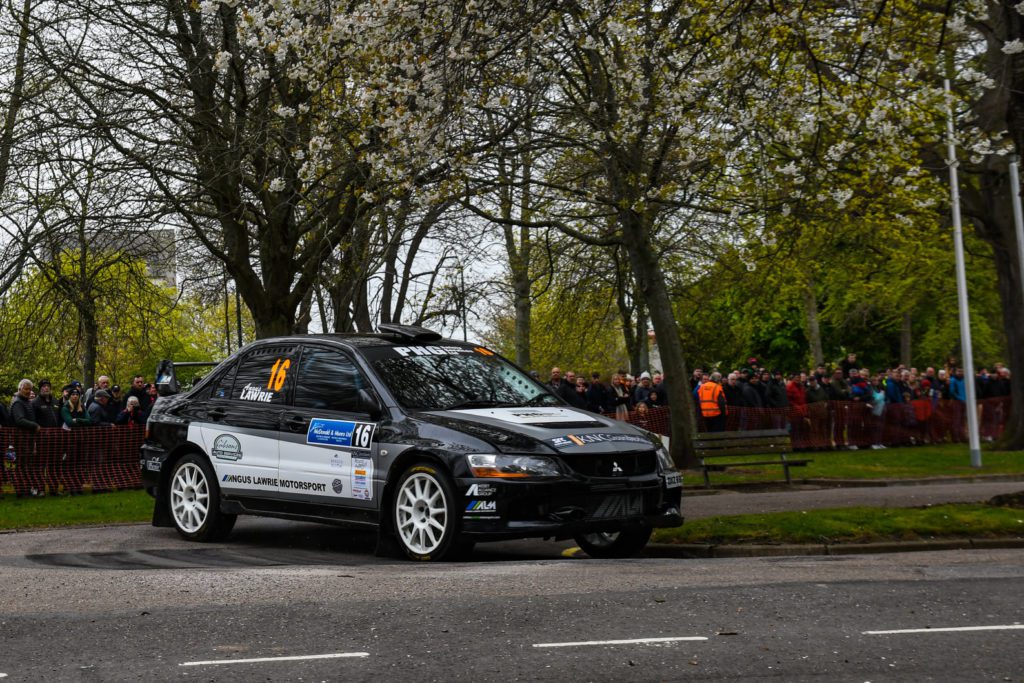 📷 Alan Scott Photography