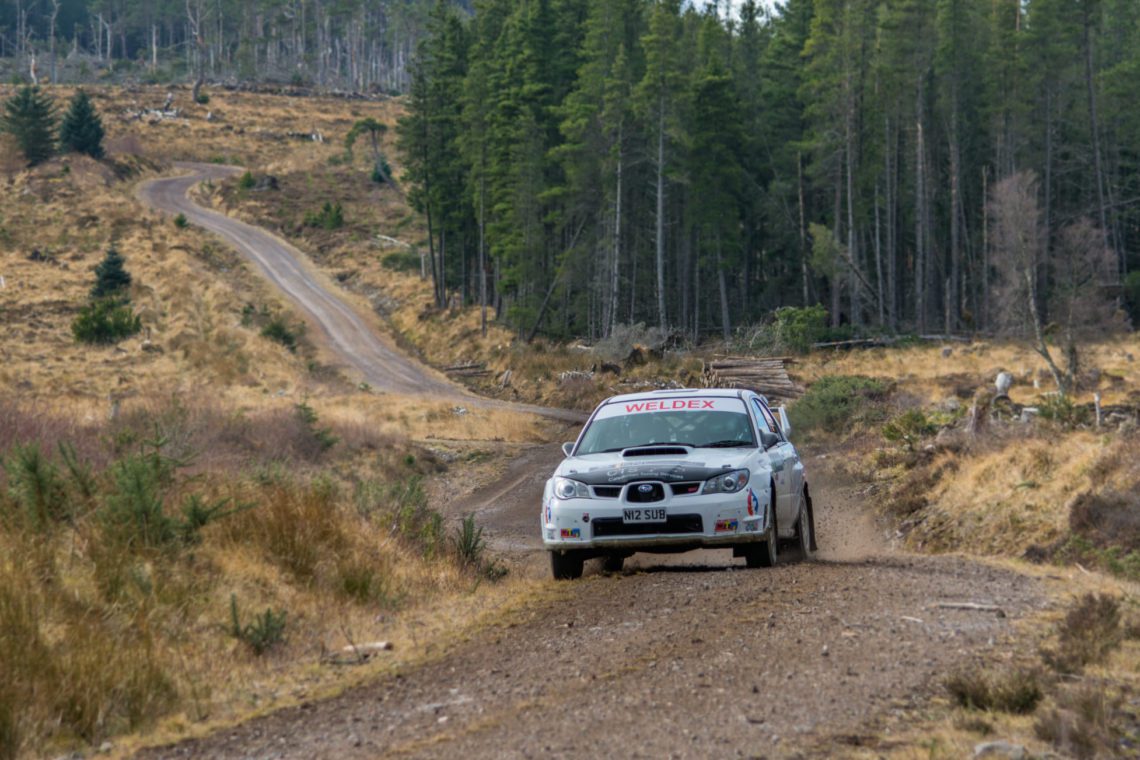 The 1st rally of 2022 took place at the weekend, The Snowman Rally up in Inverness.
Keir Beaton & Iain Thorburn took top spot in the Albyn Garage Challengers category – well done guys! This was the boys 4WD debut & after getting a feel for their Impreza, finished 9th overall and 1st in their class.
Keir & Iain are definitely ones to watch this season!