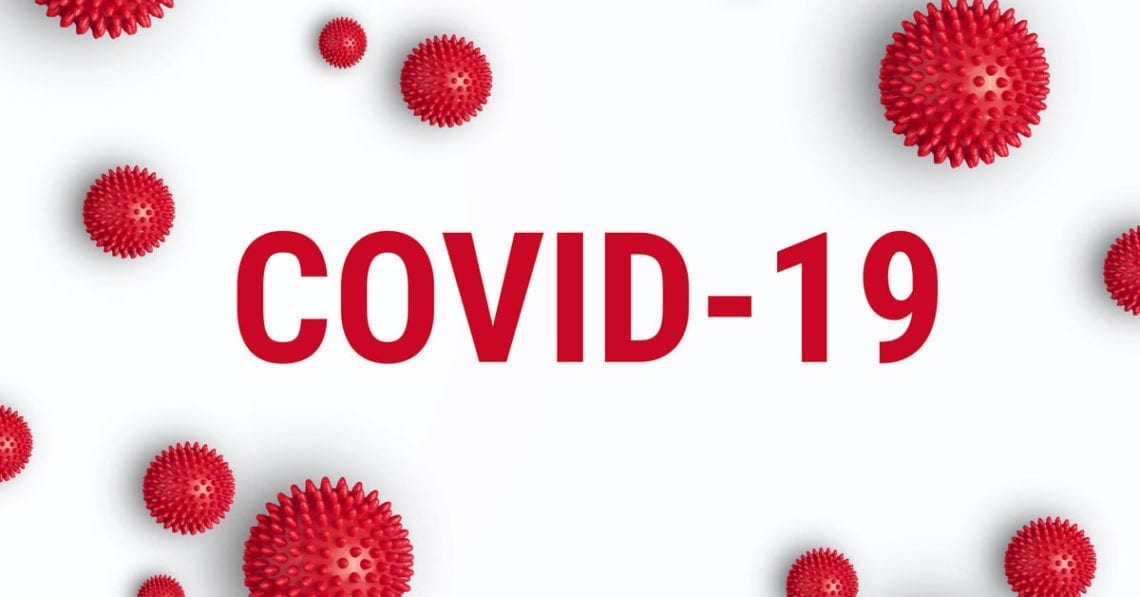 It is with deep regret that in this time of uncertainty we will be taking the advice of the government and sending our staff home as of close of play, this Friday.
This hasn't been an easy decision, but one that has been made easier with the announcement from the DVSA that all MOT's due on or after 30th March are to be postponed for 6 months.
We would like to this this opportunity to thank our staff for working tirelessly to get the outstanding MOT's and repairs done to keep you all safe and on the road. Each member of our team has abided by our strict hygiene and self-distancing rules!
We would also like to say that we are not signing off completely, Hollie & I will be on hand to support any key worker who requires automotive assistance – Please call us or message the Facebook page.
We would like to remind people that you DO NEED an MOT if it is due before the 30th March – and we will be here to assist you!
If your MOT has been postponed you still have to keep your vehicle in a road worthy condition. Keep an eye on our Facebook page for help and advice on how to do this!