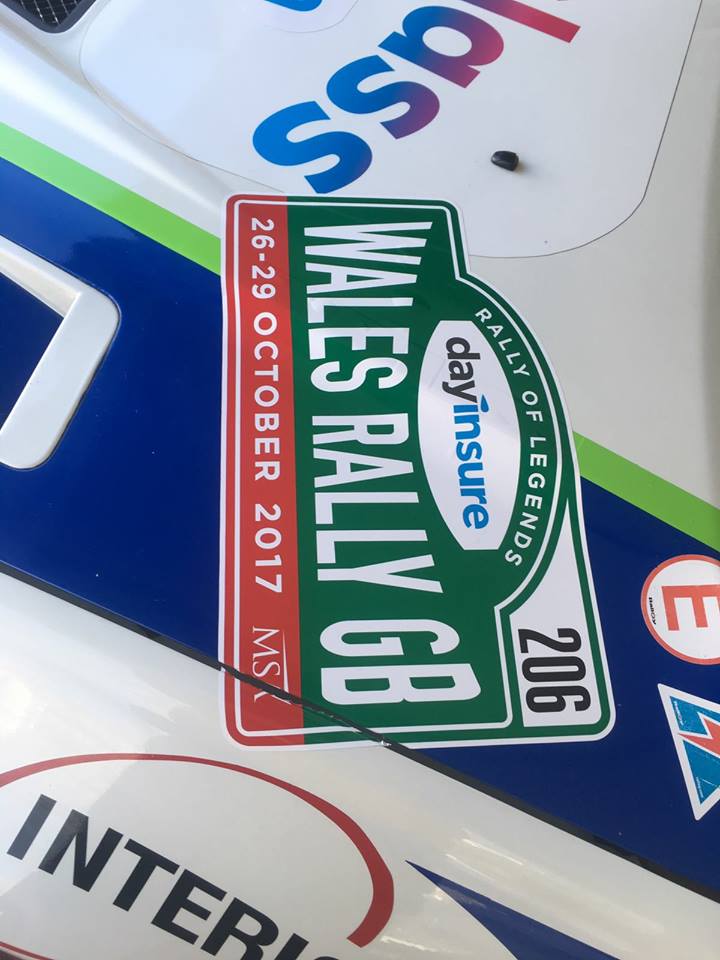 #TeamAlbyn spent a whole day travelling down to Dayinsure Wales Rally GB. They got there in one piece, and got the car all settled. The team had some down time before 2 full on days of rallying over the weekend!!
The boys got through scrutineering for Dayinsure Wales Rally GB with no problems!! They had some chill out time to calm the nerves before it all kicked off the next day. During scrutineering #TeamAlbyn got to soak up the atmosphere during the Ceremonial Start to the National Dayinsure Wales Rally GB in Chester. They even saw the Lord Mayor!
#TeamAlbyn start time was 10:06. They then had 60 gruelling stage miles to cover over Sat & Sun!!!
Sadly it wasn't the start #TeamAlbyn were wanting at the national Dayinsure Wales Rally GB. Down pipe burst so simon couldn't push it as hard as he'd hoped. But sitting 14th oa wasn't bad considering. The boys pulled out all the stops as always and got the car repaired for the next day. During the repairs the boys were runnign around tying the tents at the service station down, it was blowin a hoolie doon there!!!
#TeamAlbyn successfully finished Dayinsure Wales Rally GB! 11th oa and 10th in class. They had a good run today and managed to claw back a good few places, well done boys!!!