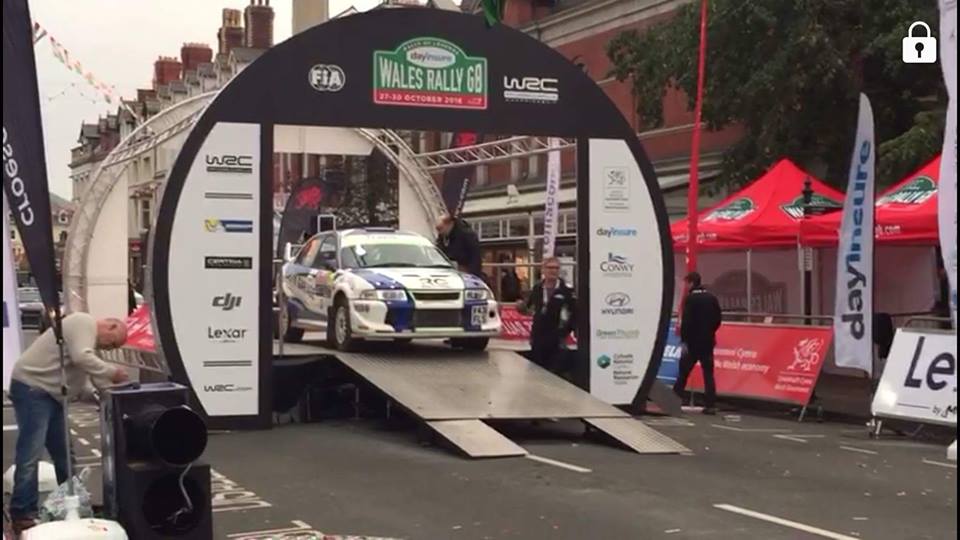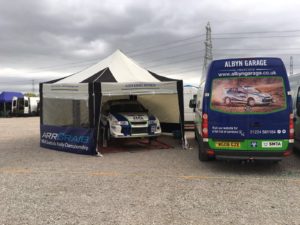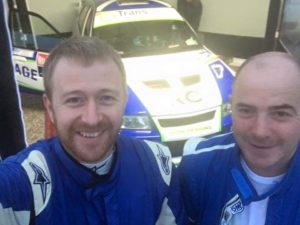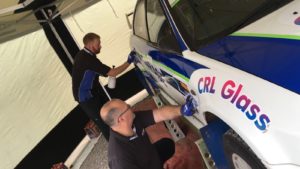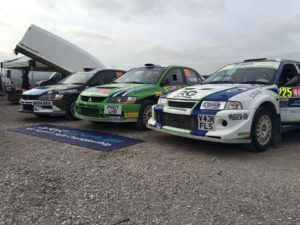 27th – 30th Oct 2013
Day one of Dayinsure Wales Rally GB for #TeamAlbyn. The boys were understandably nervous, as day one is the hardest of the three days, with the boys due to cover 243.10 miles in total!! After SS1 #TeamAlbyn were in 8th place and after SS3 Overall Position 9, class position 8! Sadly due to a mechanical fault #TeamAlbyn never made it to SS4. After a very late night the boys managed to fix the broken drive shaft, Go #TeamAlbyn!!! They also managed to get a few hours' sleep and were more than ready to take on day 2, only 210 miles to cover!! After Day 1 the other Scottish teams are also doing superb, with Bruce McCombie and Michael Coutts sitting in 1st position!
#TeamAlbyn had a very successful Day 2 at the Dayinsure Wales Rally GB! Due to the mechanical fault they started in 55th position, 21st in class. However with all stages completed and brilliant times they managed to move up to 28th, 15th in class. They jumped a whole 6 class places! What a fantastic achievement, the Boys very much needed some time to chill and gear up for the Final day!
The final day of the Dayinsure Wales Rally GB see's the boys cover the last 95 miles. Thankfully there were no dramas and the boys did it!! #TeamAlbyn finished. 20th overall and 12th in class.
I think it is fair to say that everyone is Very proud of every member of the team for such a great achievement especially when you consider the broken drive shaft on day one. Congratulation has to also go to Bruce McCombie and Michael Coutts came first overall!! Scotland really did dominate in Wales, but are we going again next year…. I think we'll just have to wait and see! #WalesRallyGB #GetOn