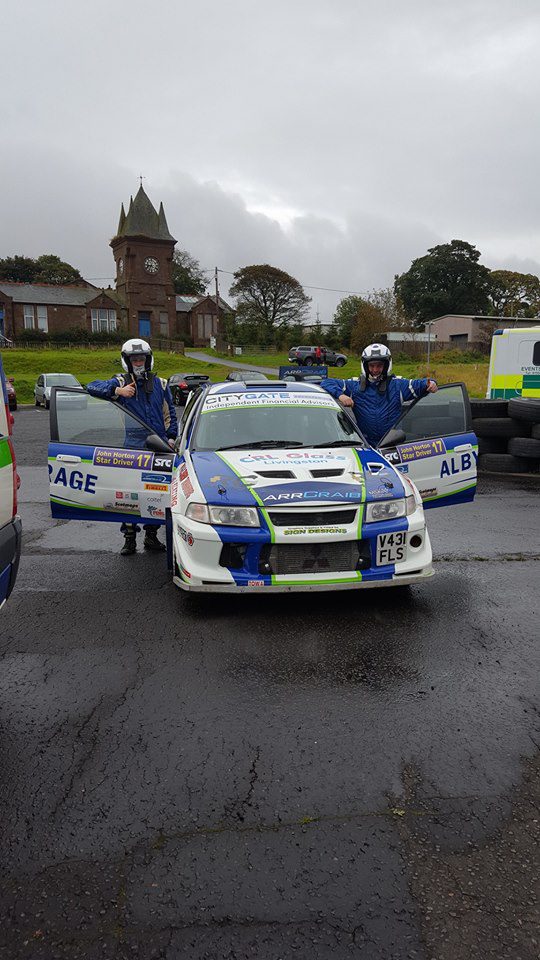 We are extremely excited and Very Proud to announce that Simon Hay, #TeamAlbyn's driver was been awarded one of the Wildcards for this year's Star Driver!!!! Most definitely deserved after #TeamAlbyn 's impressive Season! Not that we're biased or anything
😉 He's done us all proud.
The boys had a great time at the 2017 SRC John Horton Star Driver Award yesterday. Even though Simon didn't win, I think the fact that he managed to get the car fixed and get himself as prepped as he could in a week and a half makes him a Star in our eyes!!! Very proud after seeing the car zooming round the tarmac track, he and Calum put on quite a show.