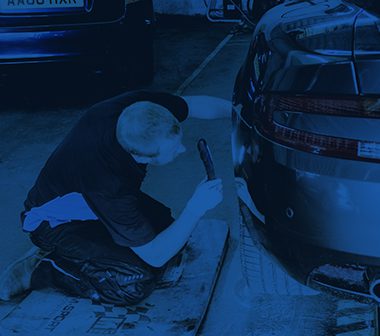 M O T
£54.85

MOT Viewing Bay available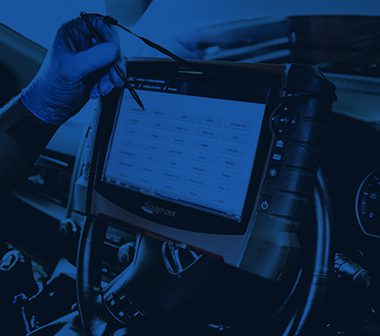 £70

Diagnostic Charge
1 hours labour
*Cost includes diagnostics, road test, costing etc
+ VAT*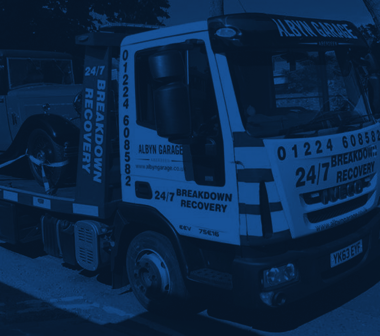 608582

24/7 Recovery
24/7 Breakdown Recovery
01224
If you need any type of repair to your vehicle, we will always give you a full estimate before we start work.
And if you'd like, our mechanics can even show you the problem part before we fix it.
MINOR SERVICE from £220 + VAT*
Check timing belt replacement interval
Carry out visual inspection of bodywork
Fit protective covers
Check operation of interior and exterior lights
Check operation of ABS and air bag warning lights*
Check windscreen washers and wipers
Check horn
Apply Advanced Formula Motor Flush to remove internal contaminants from Engine.
Apply Advance Formula Fuel Treatment to Fuel Tank.
Check cooling system including fan operation
Check and Record anti-freeze protection
Check and record brake fluid condition
Check power steering operation and fluid control
Check and top up all under bonnet fluid levels
Replace pollen filter*
Change oil, filter and fit new sump plug washer
Check fuel lines and brake pipes
Check the condition and security of the exhaust
Check all steering and suspension joints, mounting and gaiters
Carry out tyre report
Check all wheel bearings for excessive 'play' and noise
Check CV gaiters and joints for wear or splits
Check operation and condition of front brakes
Check operation and condition of rear brakes
Carry out brake report
Refill engine with oil
Torque wheel nuts/studs
Road test vehicle
Re-check engine oil level
Re-set service light
Stamp Service Book
FULL SERVICE from £310 + VAT*
Everything that is included in a minor with the addition of:
Replace air filter*
Replace spark plugs*
Check and top up axle and transfer box oil levels*
Check condition and operation of all seat belts
Check air conditioning operation including bad odour*
Check operation of suspension dampers
Lubricate all door hinges, locks, and bonnet catches
Check fuel cap
Check all auxiliary drive belts (not timing belt)
Check engine breather system
Check vacuum pipes
Check battery level and lubricate terminal
Check and top up gear box oil levels
Check clutch cable/cylinder*
Grease all greasing points
Check operation and condition of handbrake
OIL SERVICE from £120 + VAT*
Application of motor flush to remove internal engine contaminations
Change oil, filter and fit new sump plug washer
Road test vehicle
Re-check engine oil level
Re-set service light
Stamp service book
* All service prices depend on the make and model of your car, engine size and the oil to be used. Winter Health Check
£35 + VAT
All fluids are checked and topped up
Anti-freeze condition is checked
Tyre pressures and tread depth are checked
All interior and exterior light are checked
Air Con System checked (provides warm dehumidified air, which easily demists steamed up car windows)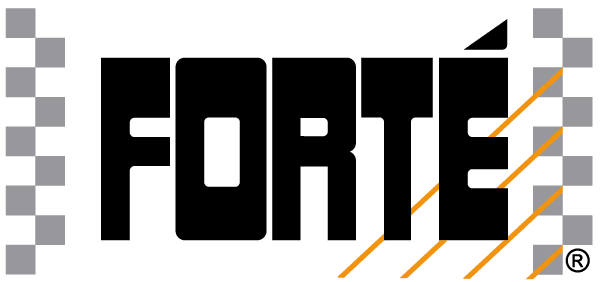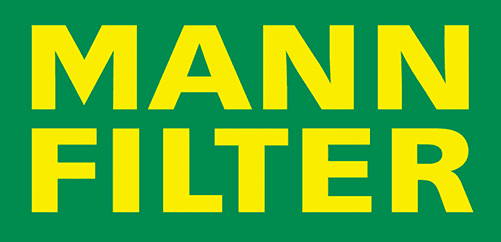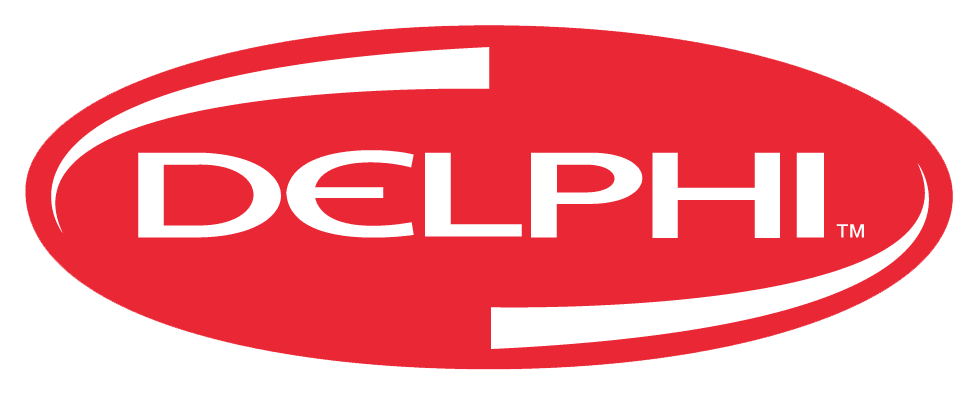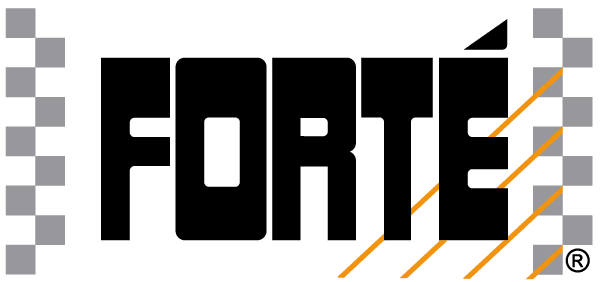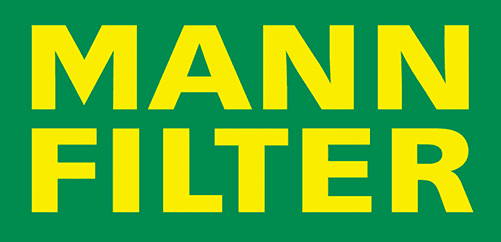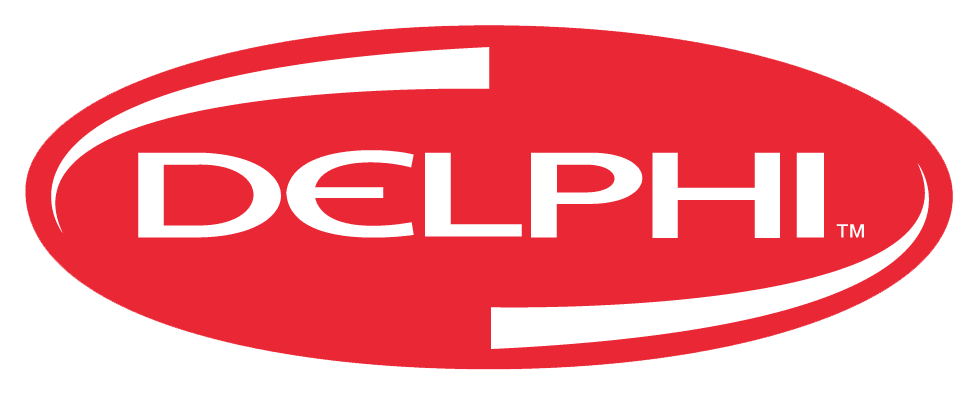 

BRAKES
If your brakes are squeaking, binding or whirring we can check them over for you. If required we can clean up and grease or change brake discs, pads, calipers and hand brake cables.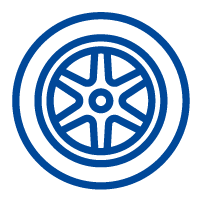 TYRES
We can check the tread and pressure of your tyres, as well as appearance for tears, bulges, cracks or perishing. Tyres can normally be supplied and fitted same day. We have access to various makes, and can also supply and/or fit Winter Tyres.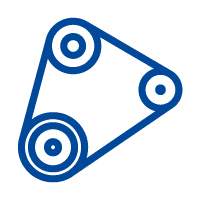 TIMING BELTS
The timing belt (a.k.a the cam belt) is responsible for turning the camshaft at the right speed in relation to the crankshaft, and ensures that valves in the engine cylinders open at the correct time. It is essential to replace timing belts at required intervals, because if the belt snaps whilst in motion it can result in serious and irrevocable damage being done to the engine. Information as to when to change your timing belt can be found in your service manual.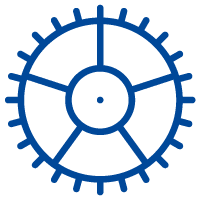 CLUTCHES
Our mechanics can help if your clutch feels unusual or if you're hearing noises when changing gears. Our fully qualified mechanics will conduct a comprehensive check of your clutch system to put your mind at rest. Depending on the make and model of the car most clutches can be ordered in the same or next day.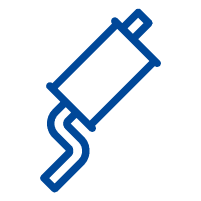 EXHAUSTS
We offer a variety of services for your exhaust, whether it is replacing a bracket, welding small holes or replacement of full sections and catalytic converters.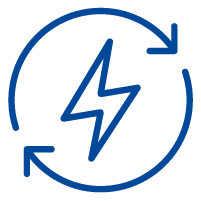 ALTERNATORS
The alternator is an essential component in a vehicle. The alternator charges the battery and powers the car's electrical system when the engine is running. It is a component that can sometimes fail and your battery may appear flat if it does. As an essential component in your vehicle, it is worth investing in a top quality alternator and not a cheaper alternative. Our mechanics can quickly test your alternator to see if you require a new one.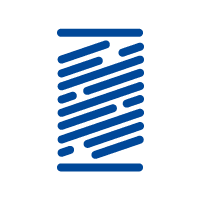 SUSPENSION
Suspension components, including springs, shock absorbers (or struts on some vehicles), anti-roll bars, control arms and other parts, take constant daily pounding from pot-holes, weather, dirt and grime. Under these conditions, any suspension component can be damaged or worn out from years of abuse, resulting in a number of symptoms and/or noises that should be an indicator to get your car to the garage.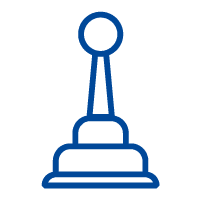 GEAR BOX
Gear box repairs or replacements are inconvenient, stressful and can be quite expensive, so pay attention to any activity that seems unusual. Keep an eye out for: Lack of Response, Whining, Clunking and Humming, Leaking Fluid, Grinding or Shaking, Burning Smell, Refuses to Go into Gear, Noisy in Neutral, Gears Slipping or Dragging Clutch. If any of these occur, book your car in for a check immediately. We have highly experienced mechanics that offer a high quality gearbox repair and replacement service.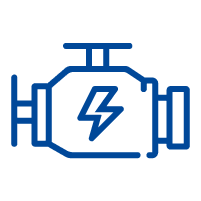 ENGINE MANAGEMENT DIAGNOSTICS
An engine diagnostics check can help identify the problem when a warning light illuminates on your dashboard. Most modern vehicles today contain an on-board computer known as an Engine Control Unit (ECU). Sensors all around the vehicle will report back to the ECU. If there are any problems such as low fluid levels or increased engine temperature, an error code is generated. Here at Albyn Garage our mechanics are fully trained to use our Snap-On diagnostic equipment which can read the engine fault codes in your ECU's memory. Our mechanics can then suggest any necessary repairs.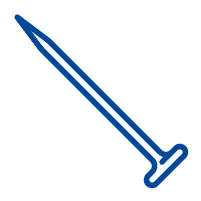 PUNCTURE REPAIR
Here at Albyn Garage we do our upmost to repair any puncture in your tyre before replacing it. Whether it is a slow puncture, or a nail we will do our best to repair it. We can also clean up and reseal the beads around tyres which can also be a common cause of a slow puncture.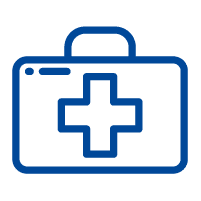 HEALTH CHECK
A Vehicle Health Check is a visual inspection of your car carried out by our trained mechanics. Health checks can be tailored to your specific needs and can include checking your tyre pressures and tread depth, both internal and external lights and all fluid levels. A more in-depth health check can also include inspection underneath your car, including the exhaust, suspension and brakes.
Or if you do not know what your car needs, simply fill out the form below!
All parts and labour come with one years warranty – warranty cover will depend on mileage. The vehicle will also have to be presented to Albyn Garage for the warranty work to be carried out. We will not reimburse customers without personal inspection of the vehicle at the time of failure.