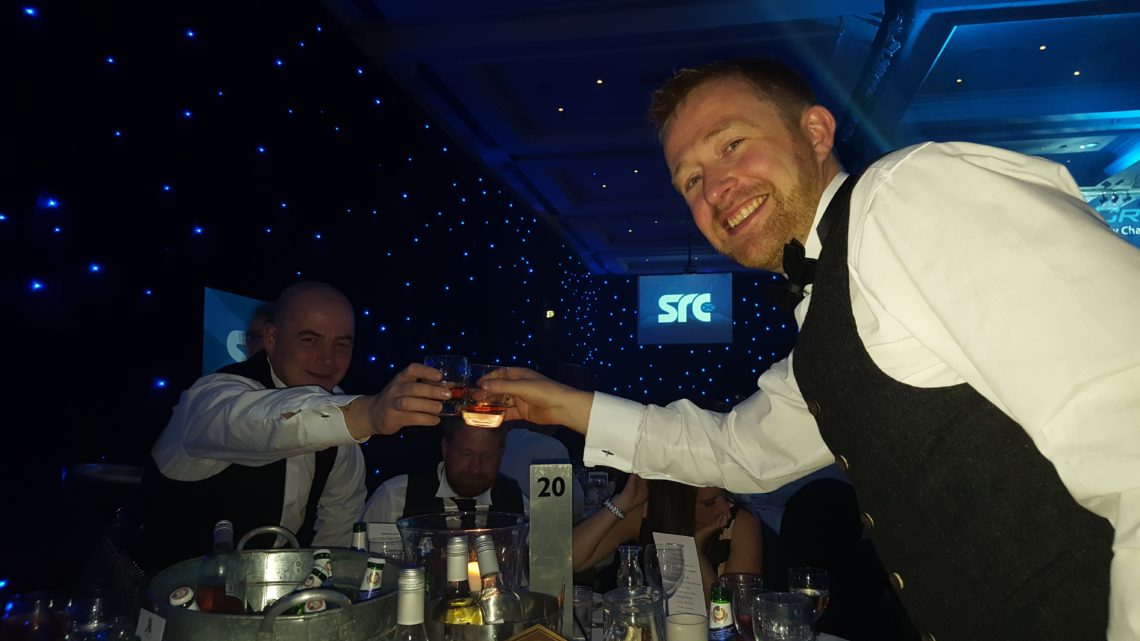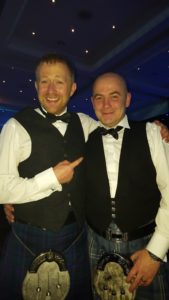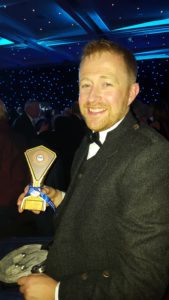 26th Nov 2016
After all the points were counted from the 2016 season Simon and Calum won 3rd in Class Driver and Co-Driver!!!
So we all attended the Scottish Rally Championship awards doo to see the boys being awarded their trophy's!
Calum also got an Award for coming 5th Co-Driver in the Subaru Cup!
What a great achievement, especially when you consider it is their first year in the new car!