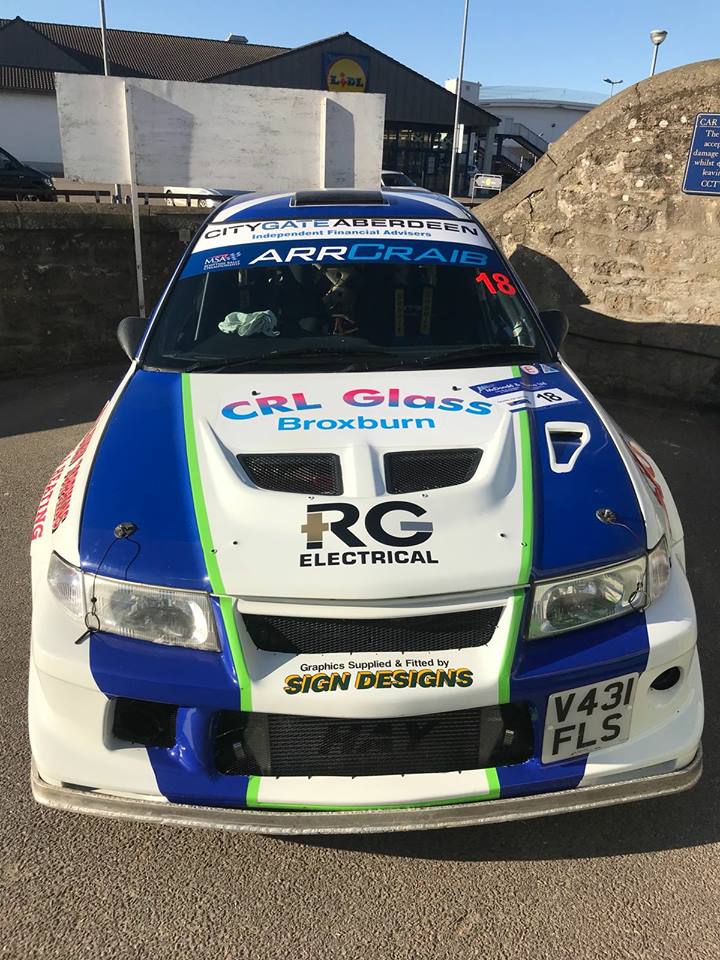 That's #TeamAlbyn back on it, So much for taking a year off
🙄
They had a great outing for the The McDonald and Munro Speyside Stages!! They Started at 09:17. There were updates from Scottish Rally Championship for various facebook live stages throughout the day.
The boys managed to get through the day, setting great times. Especially when you consider the fact that they haven't been in the car since Wales in Oct last year!
The finished a respectable 19th overall, and 5th in class.
I think the boys still have itchy feet, the next rally will be the local one (and the one we sponsor!) the Grampian Forest Stages!!!