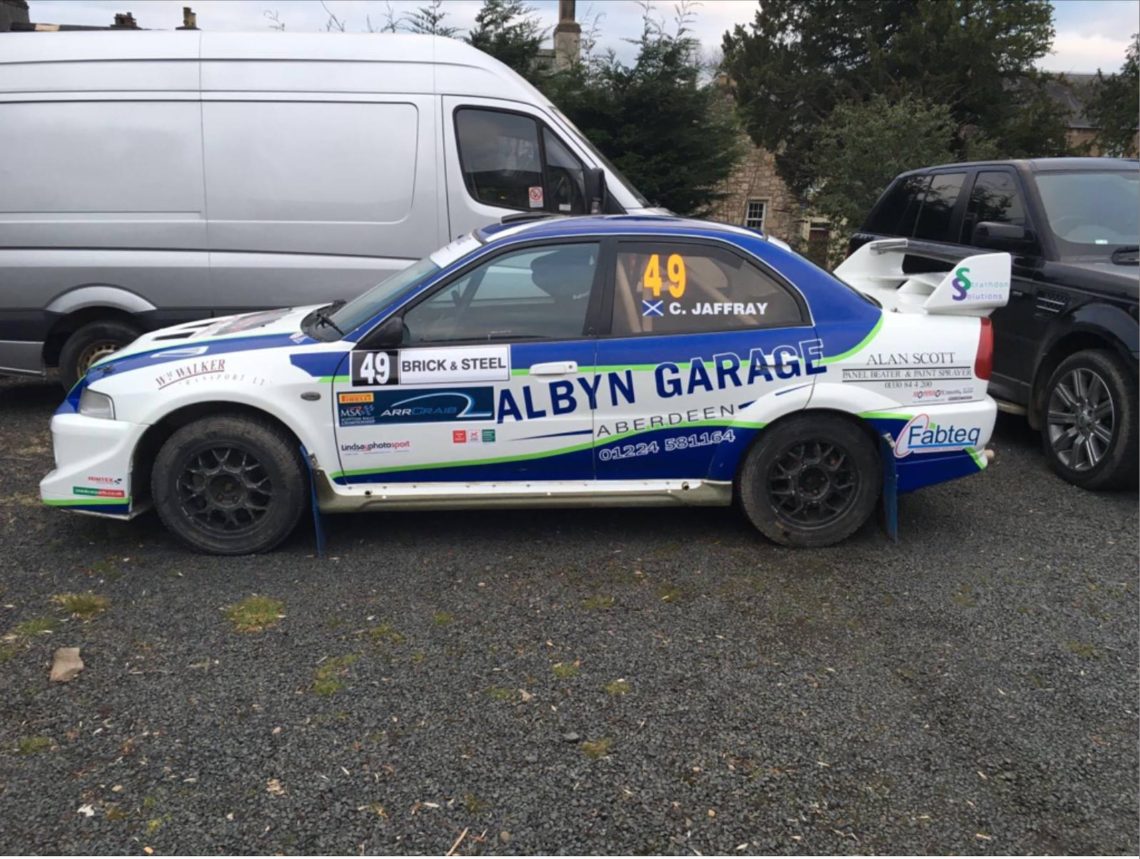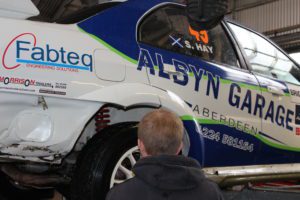 19th March 2016
Boys were all set for the Borders Rally. Had a good test day on the 18th and were seeded car 46, a good jump up from last time!
Things were looking good after the 5th stage, sitting 24th overall and 10th in class. However a slight hiccup and some off-roading on the last stage resulted in maximum time being awarded. End result, overall position 58, last in class and a damaged rear bumper in need of some urgent TLC!!!
Oh well there is always the next one …
Bring on Speyside!!!